Welcome...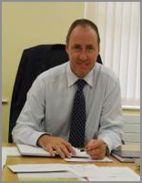 May I take this opportunity to thank you for logging on to our school website. We hope you enjoy your visit. Holy Family Primary School opened in 1966 and is situated in the town land of Teconnaught on the Drumnaconagher Road.
Our school aims to provide a caring and stimulating environment for children of all abilities and to help them become independent, responsible people. This can only be achieved by close co-operation between school and parents and there will be many opportunities for you to share and assist in your child(ren)'s education. The children at Holy Family are supported in their learning by a dedicated Staff, Governors, Friends Association and Parents.
Please do not hesitate to contact me if you require any additional information about a particular aspect of school life or if you wish to visit the school.
Yours sincerely
C CURRAN, PRINCIPAL
Calendar Dates...
Wednesday, 25th May 2022
Primary 7 residential trip!
Thursday, 26th May 2022
Primary 7 residential trip!
Friday, 27th May 2022
Primary 7 residential trip!

What we've been up to recently...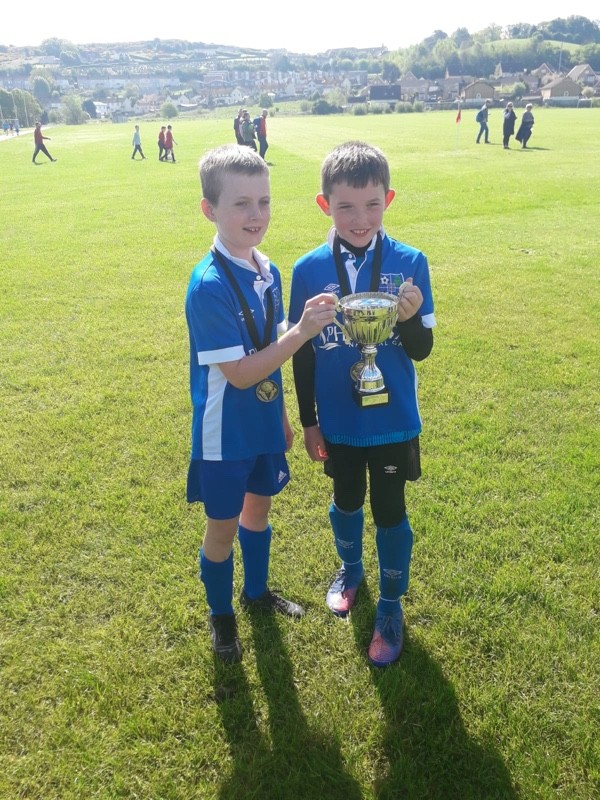 Holy Family Primary School,1 Drumnaconagher Road. Downpatrick, County Down, BT30 9AN Telephone: 02844830319